How to Heritage
In the pod 'How to Heritage', researchers part of the Heritage Transformations Network explore issues pertaining to heritage transformations. This pod is part of the Heritage Transformations Network at Uppsala University and is founded by Centre for Integrated research on Culture and Society (CIRCUS).
Episodes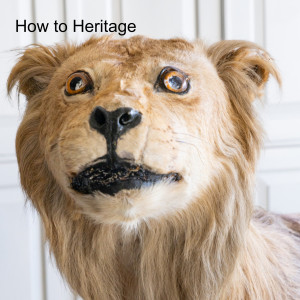 Friday May 06, 2022
Friday May 06, 2022
This pod explores how the concept of ignorance might be useful to heritage studies. With the help of knowledge, ignorance and epistemic hierarchies, Emma Hagström Molin explains how she approach the Mitau files; a collection of documents that were abducted from Mitau castle in Livonia in 1621 by the Swedish army. When following these files over centuries, a history of power and knowledge appears, however, the documents' fate simultaneously includes absence, ignorance, and even fiction.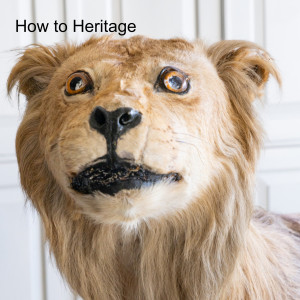 Tuesday Apr 05, 2022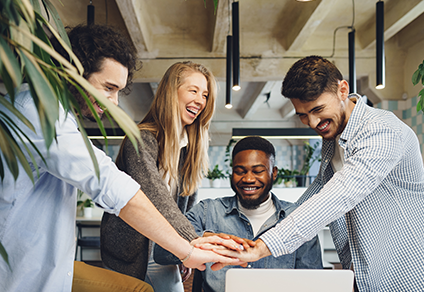 Your Title
This is the description area. You can write an introduction or add anything you want to tell your audience. This can help potential listeners better understand and become interested in your podcast. Think about what will motivate them to hit the play button. What is your podcast about? What makes it unique? This is your chance to introduce your podcast and grab their attention.